1026 Sq ft 2-bedroom yellow pine wood floors though out, spacious apartment, in a country setting on 2 acres of land, with heat, water provided.  Electric, cable, internet, hot domestic water paid by tenant.  Kitchen 14x15, Bedroom 11x14 with a six foot closet, Bedroom 15x12 with a 3x5 foot closet and a 2x5 foot linen closet, Living Room 15x10, Bathroom is 5x7.5 feet with full tub/shower.   Dishwasher, cook top stove, refrigerator. High speed internet available at tenants expense.  Very quiet apartment with professional, non smoking tenants. Pet friendly.   Approximately 3.5 miles to Dartmouth Campus.  Paved parking lot, snow removal, trash removal, and lawn care provided, heated storage area in basement, coin operated laundry, 6-12 month lease, security deposit and rental application required. $2000.00 a month. 113 Lyme road (Route 10) VC #1
Remarks:
If listed it's still available. Please DO NOT CALL I am legally deaf and can't hear over the phone. Please Email or text Thank you!!! Dog or Cat negotiable. Lease terms 6-12 months considered.   Thank You
Lease Start Date:
Thursday, December 23, 2021
Time to Walk to Public Transit:
Pet Fee:
No pet fees- dog or cat negotiable.  
Parking Spaces Available:
Contact Company:
Rams Horn Properties, LLC
Special Contact Instructions:
If listed it's still available. Please DO NOT CALL I am legally deaf and can't hear over the phone. Please Email or text Thank you!!! Dog or Cat negotiable. Lease terms 6-12 months considered.  
Thank You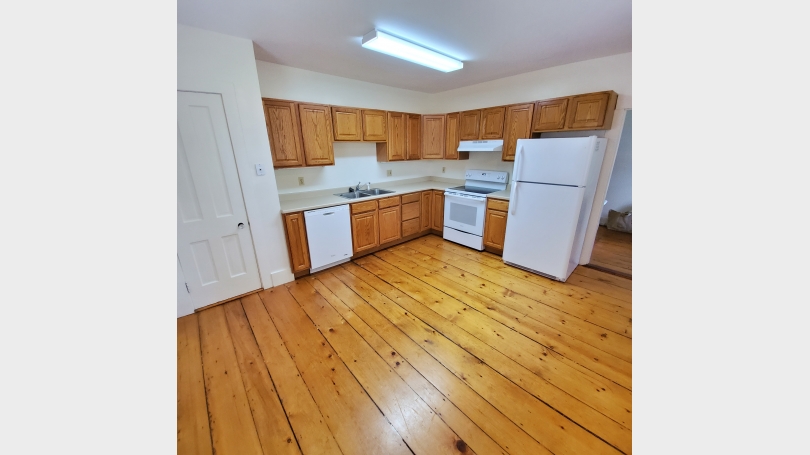 Expiration Date:
Thursday, January 20, 2022
Last Active Date:
Monday, December 20, 2021